Deaconess Student Dyjak joined us on 10-02-2023 at Trinity to share about the missionary work she will be doing in Latvia and the other work that missionaries in our synod are doing across the country and the world.
If you would like to support her you can do so by
1. Pray for her.
2. If you want to financially support her follow the information on the prayer card to the right.
Below is the video of the presentation she gave. It is split into three parts do to the limitations of the website.
To watch part 1 – CLICK HERE
To watch part 2 – CLICK HERE
To watch part 3 – CLICK HERE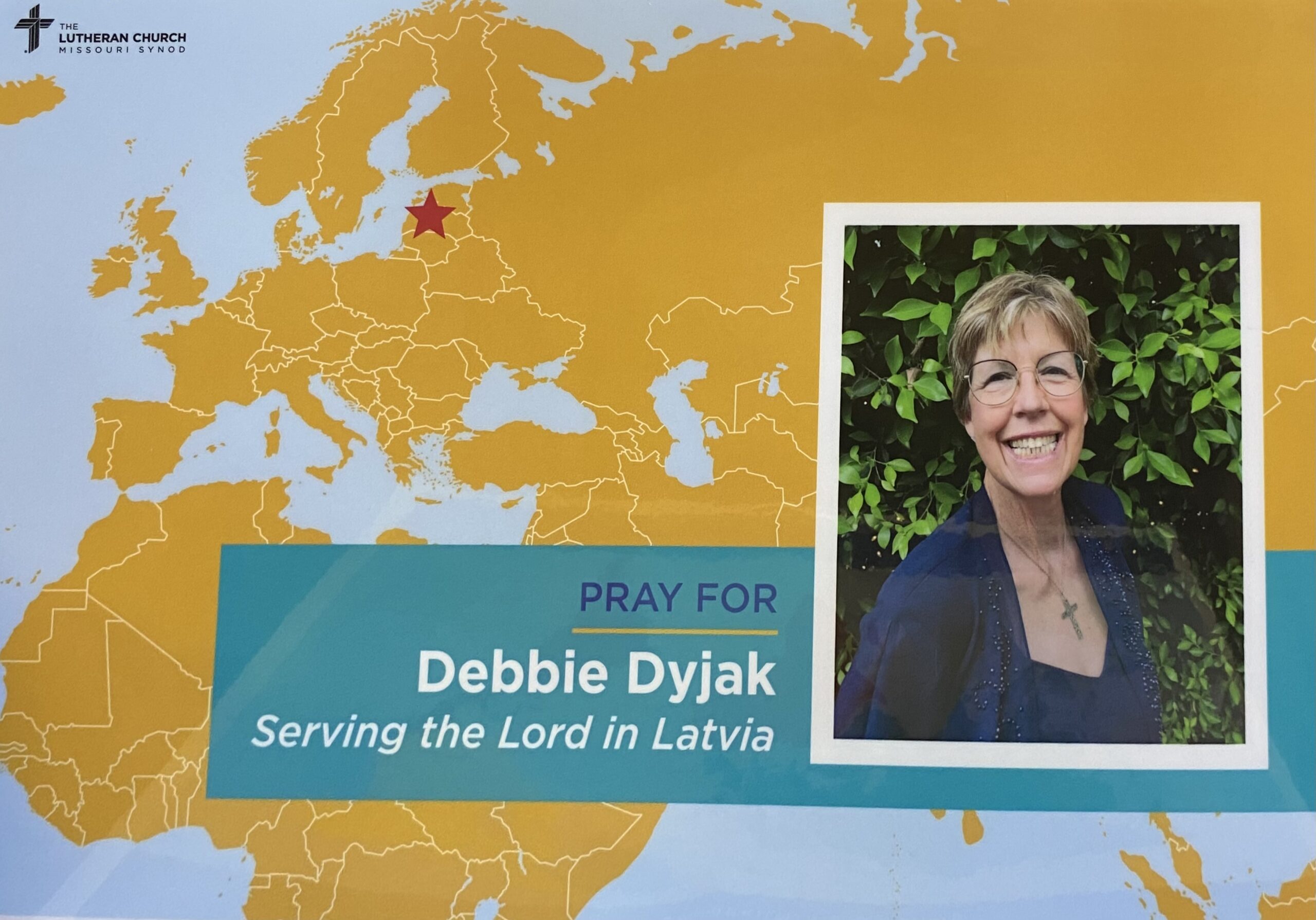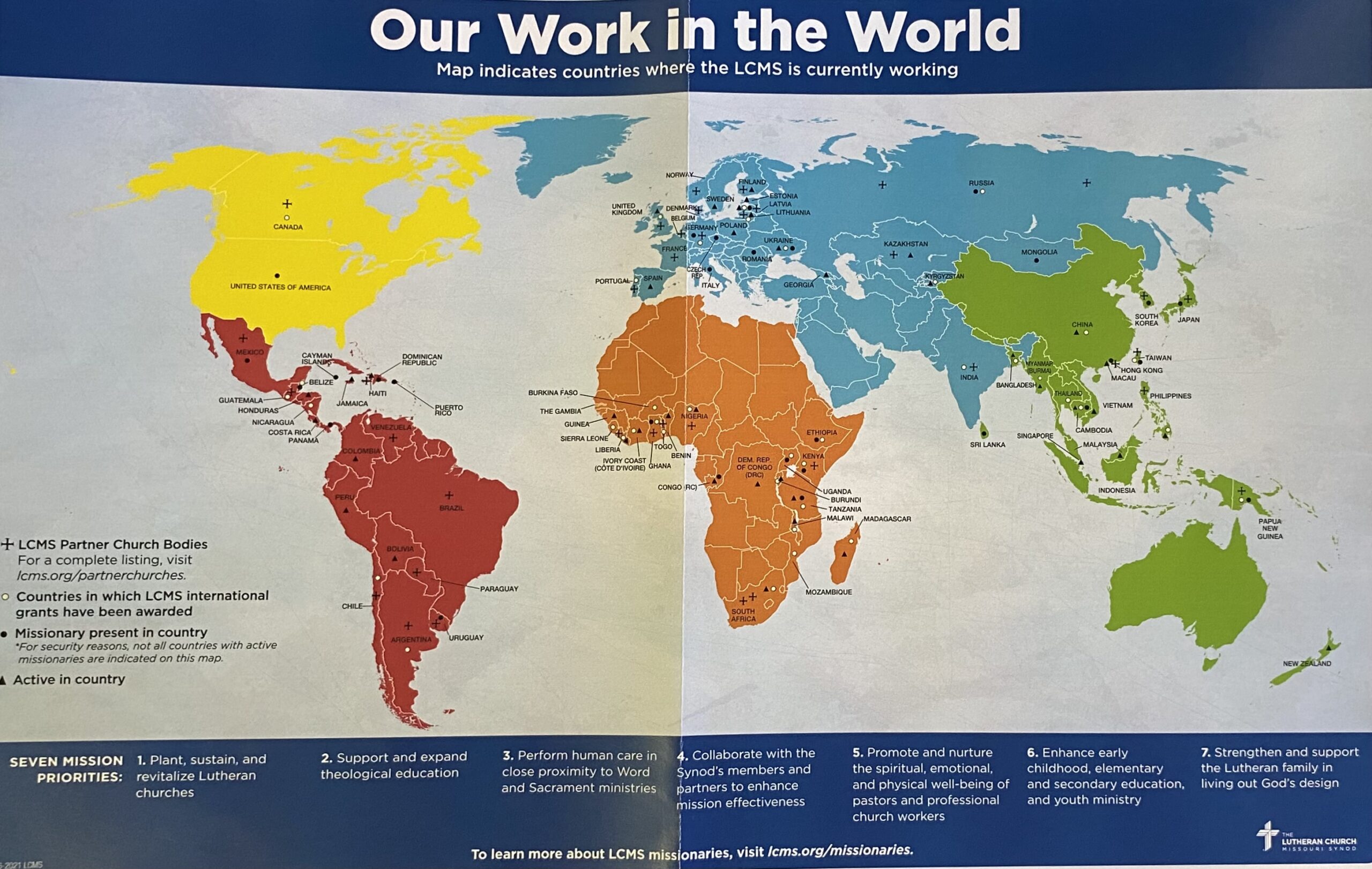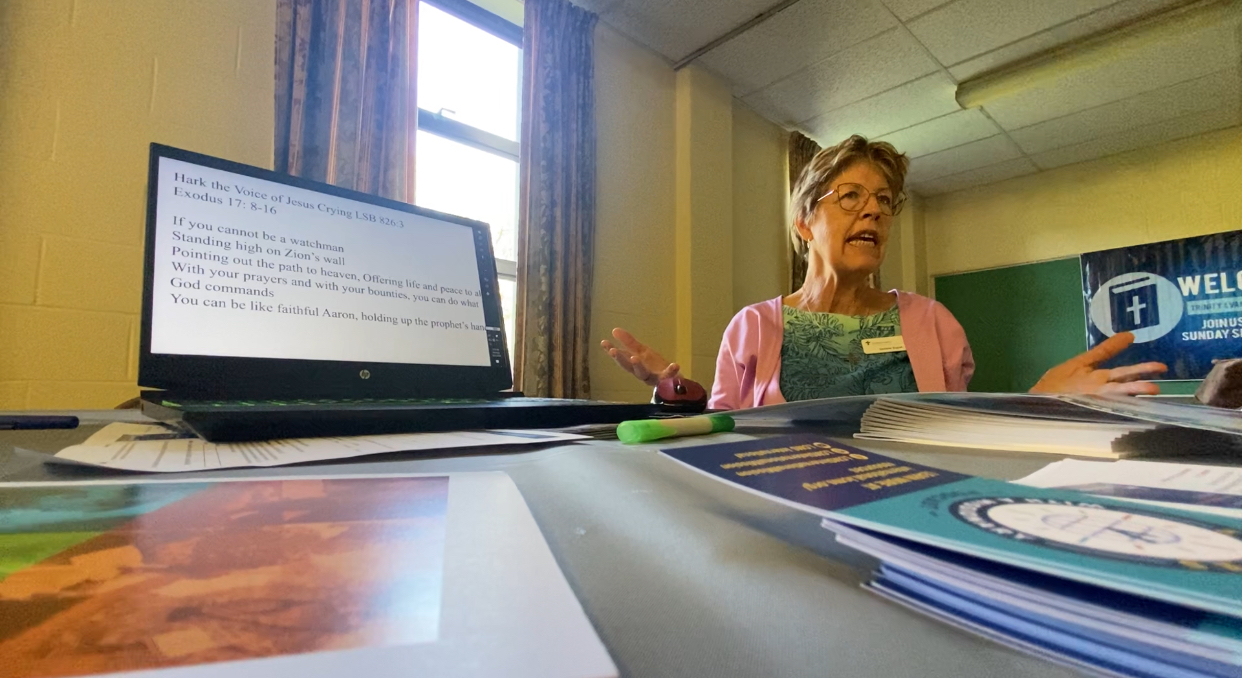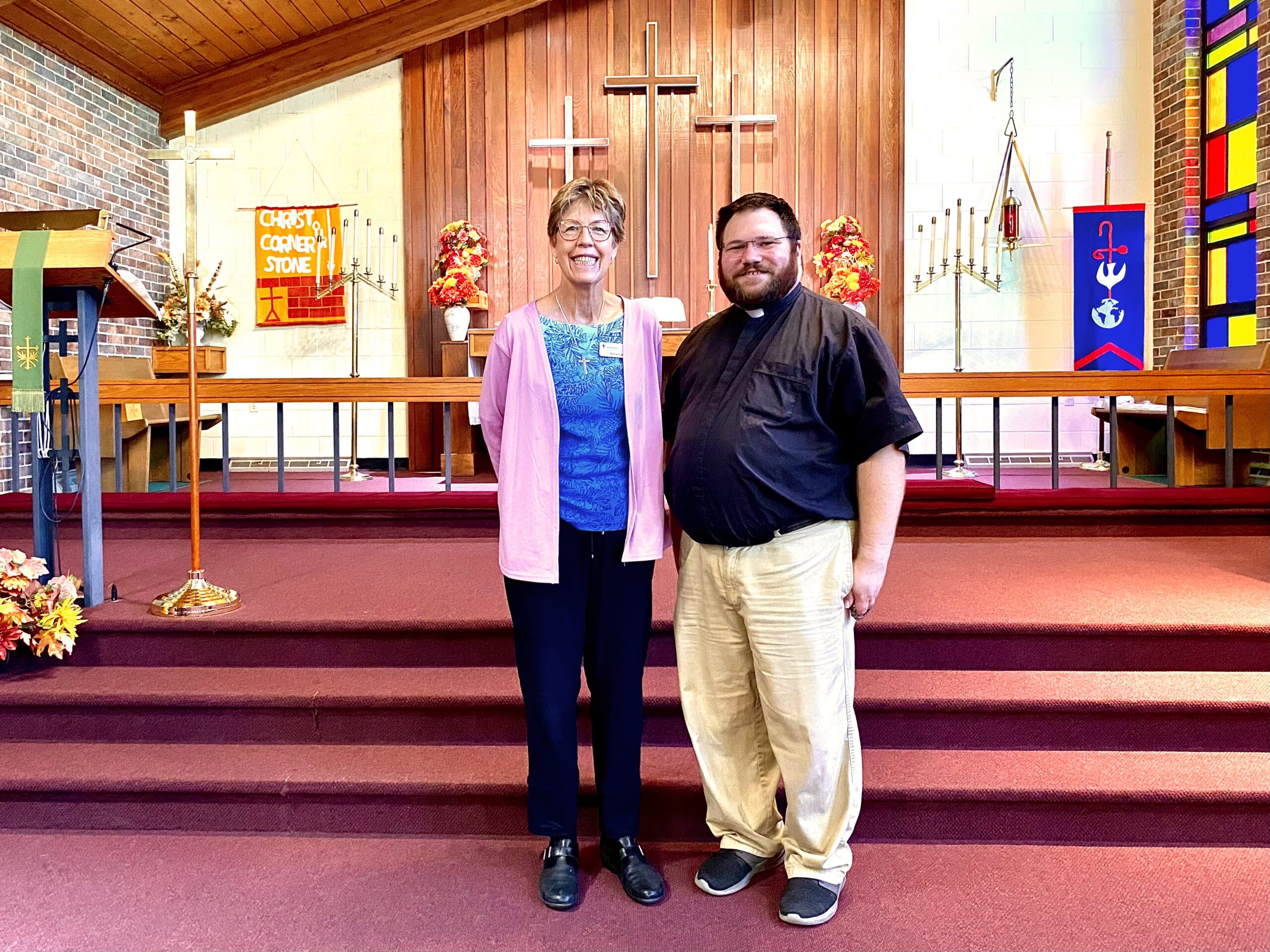 If you would like to find out more information about the mission work that our Synod is doing across the World both home and abroad. Please CLICK HERE or click the image to the left.